Company
Building the
Future of Recruiting
Employ powers recruiting with purpose-built, scalable solutions through JazzHR, Lever, Jobvite, and NXTThing RPO.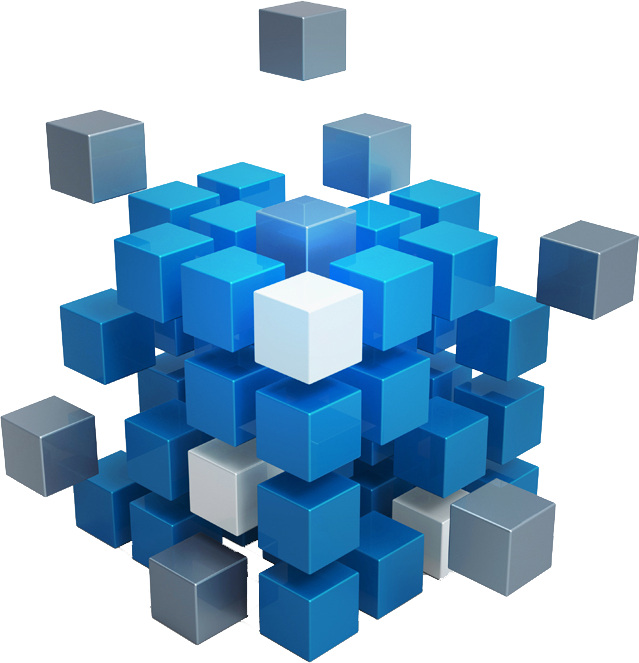 Serving businesses of all sizes, no matter what stage of growth they're in.
Whether you're a small business looking to automate manual recruiting tasks for the first time or a large enterprise organization looking for a deep dive in analytics behind your current candidate experience, Employ has you covered. Each of our solutions offers a wide range of capabilities to give businesses the competitive advantage when it comes to hiring and retaining great talent.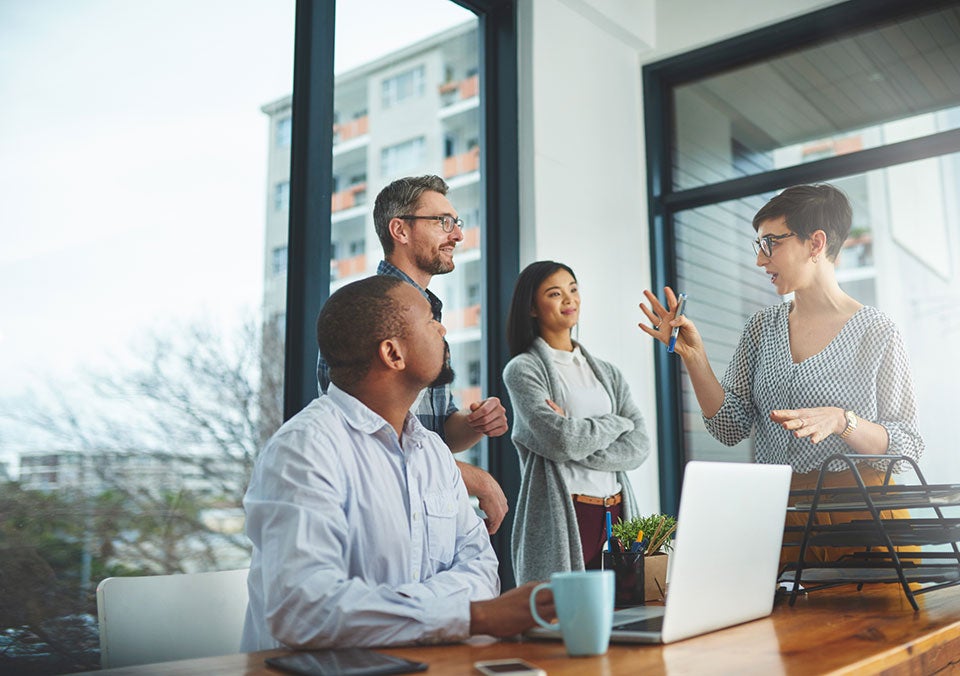 ---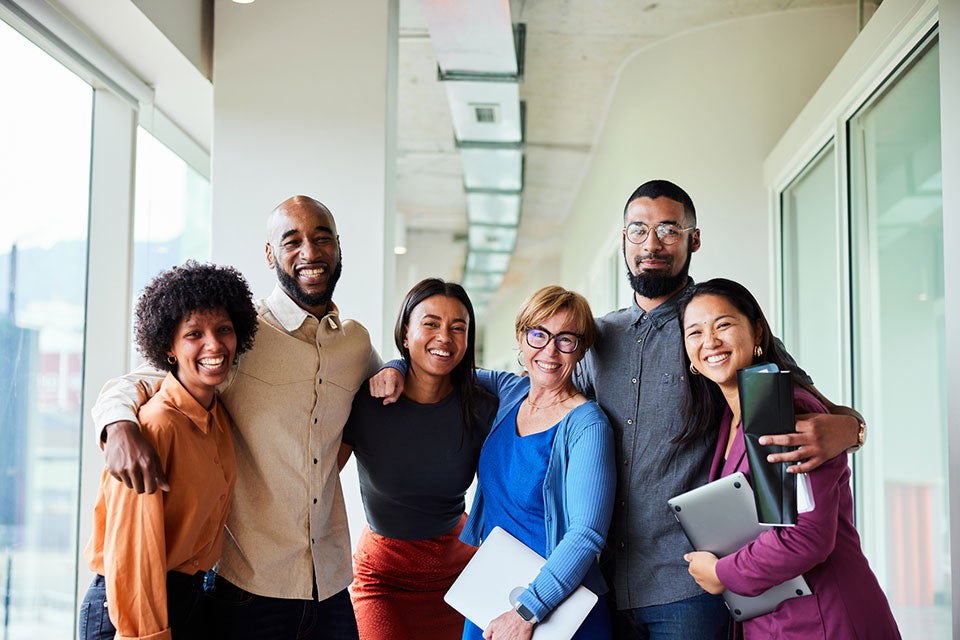 Spotlight on Diversity, Equality, and Inclusion
We're proud to prioritize DEI efforts in everything we do at Employ. From our software's accessibility to candidate experience, and our own internal hiring and employee experience – every touchpoint is critical to drive a feeling of inclusion. With dedicated leadership in DEI at Employ, we're committed to creating a space for employees to flourish through programs like ongoing educational sessions, Employee Resource Groups, and resources promoting mental and physical wellbeing.
---
Team members across Employ
Employ is made up of over 600 talented professionals from around the world. Our team members are passionate, extremely knowledgeable, and truly believe in the power of great recruiting tools and technology. We cherish our team and all the hard work they put in each day to ensure our products, solutions, and support are putting our customers in the driver's seat to success.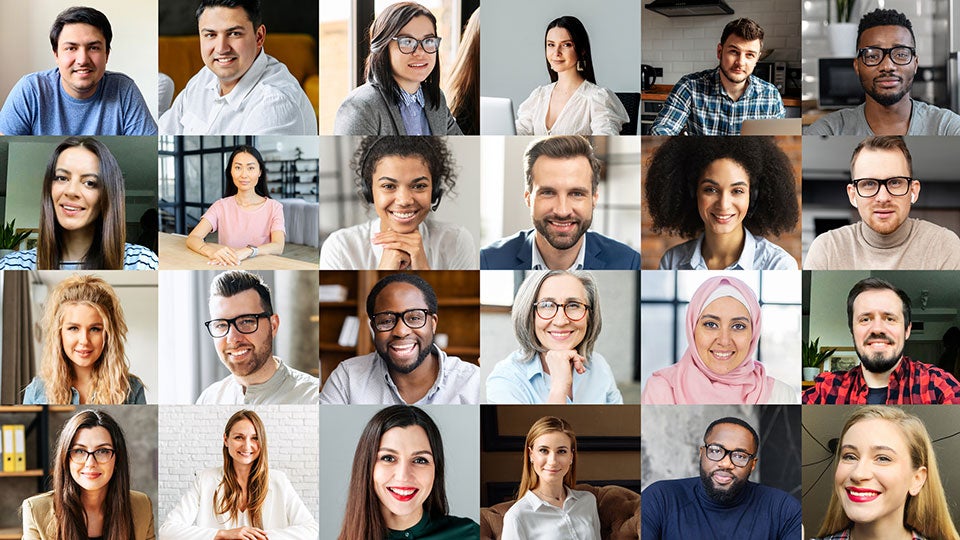 Employ Executive Leadership Team
Our Executive Leadership Team brings together decades of experience in HR, talent acquisition, SaaS, customer service, marketing, and product development to empower enterprise and high-growth companies to streamline complex talent acquisition activities. View each leadership bio and get to know our team.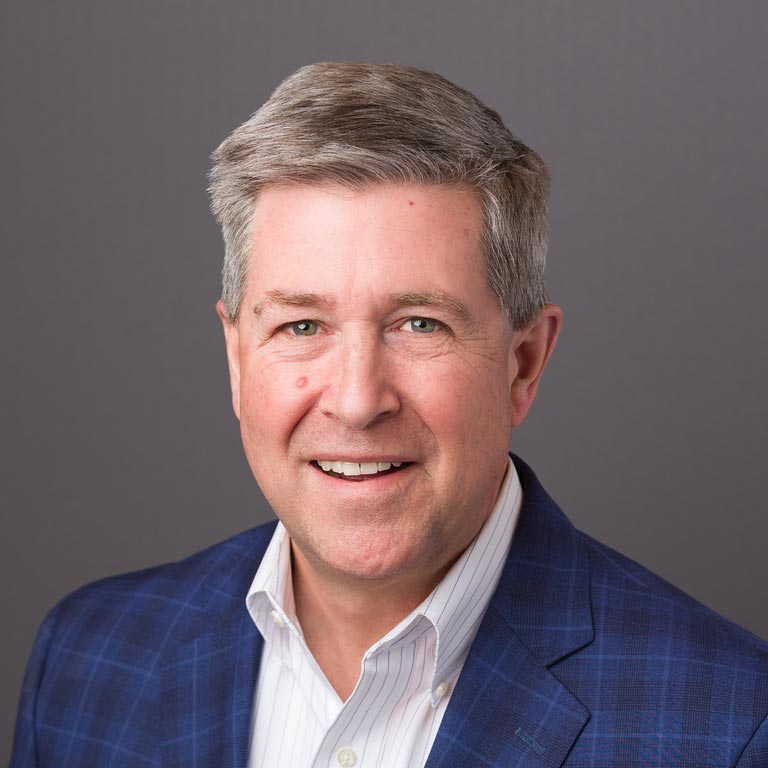 Pete Lamson
Chief Executive Officer
Pete Lamson serves as Chief Executive Officer of Employ Inc.. He is responsible for strategic direction across the JazzHR, Lever, Jobvite, and NXTThing brands, aggregate performance of Employ, and day-to-day business operations. Pete is a results-oriented executive with more than 30 years of strategic leadership experience and a metrics-driven approach to accelerated revenue. He previously served as CEO of JazzHR, and holds an MBA from Harvard Business School and a degree from Middlebury College.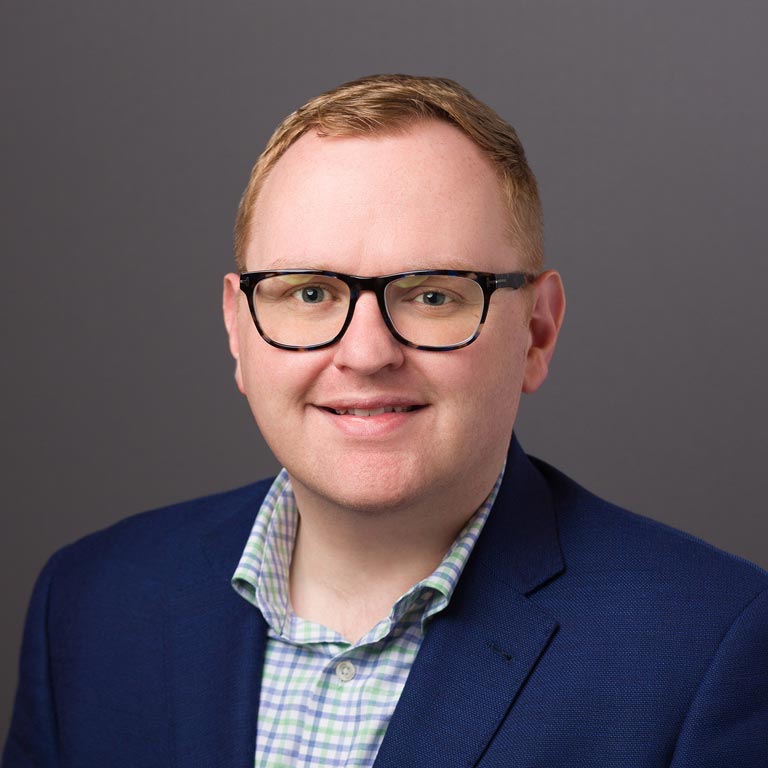 Corey Berkey
Senior Vice President, People & Talent
Corey Berkey serves as Senior Vice President, People & Talent, at Employ Inc. In his role, he serves the JazzHR, Lever, Jobvite, and NXTThing RPO teams, overseeing people-focused initiatives and talent acquisition efforts. Corey also manages engagement programs to keep employees connected and focused on driving business results. He is a SHRM Senior Certified Professional with deep domain expertise that spans SMB to enterprise organizations. Corey holds a Bachelor of Science in Human Resource Management from Indiana University of Pennsylvania.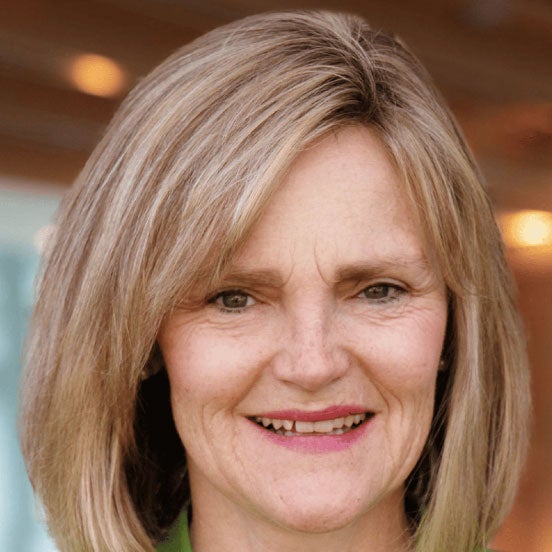 Lori Ellsworth
Chief Product Officer
Lori Ellsworth is the Chief Product Officer at Employ. Lori has been delivering customer value for over 30 years in product strategy and management.
Prior to taking on her role at Employ, Lori served as Senior Vice President of Product at Lever and as has held product leadership positions at FinancialForce, Compuware Corporation, and Speedware. Lori earned her MBA at the Schulich School of Business York University in Toronto, as well as a Bachelor of Mathematics from the University of Waterloo.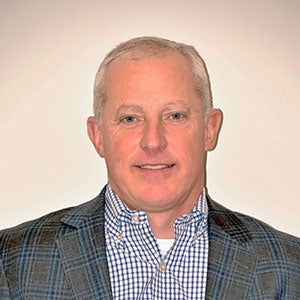 Joe Furnari
Chief Finanacial Officer
Joe Furnari is the Chief Financial Officer at Employ, Inc.. He brings over 25 years' experience in operational excellence by creating effective business processes, eliminating costs, engaging functional teams, influencing business strategy, and driving shareholder value by accelerating growth and enhancing operating margins. Prior to joining Employ, Joe held leadership positions at industry-leading organizations like Nuance Communications, Mimecast, and Dynatrace.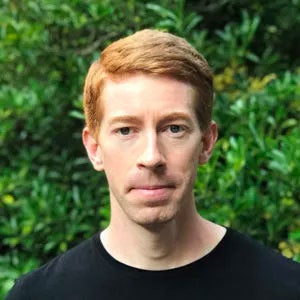 Chris Le Breton
Senior Vice President, Strategic Initiatives
Chris Le Breton serves as Senior Vice President, Strategic Initiatives at Employ Inc. In his role, he oversees critical company and partner-focused initiatives, including a comprehensive network of strategic, technology, and channel partners, to strengthen talent acquisition effectiveness and maturity from end to end. Previously, Chris founded and was CEO of RolePoint, a talent acquisition platform focused on internal mobility and employee referral solutions. He graduated from University College London.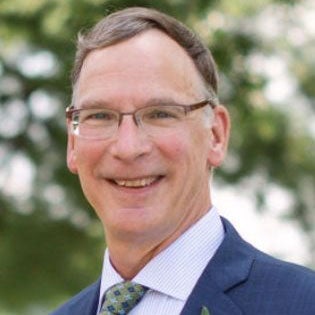 Bill Phelan
President/GM, JazzHR
Bill Phelan brings over thirty years of general management and product experience in building and growing profitable SaaS businesses and leading successful organizations. Most recently, Bill served as Senior Vice President of Product Management with PointClickCare, launching over a dozen successful products during his five-year tenure. Before PointClickCare, Bill served as Executive Vice President & General Manager with Carbonite's Cloud Back-Up Division and served as a member of the IPO management team. He also spent three years with Intuit as a Group Product Manager.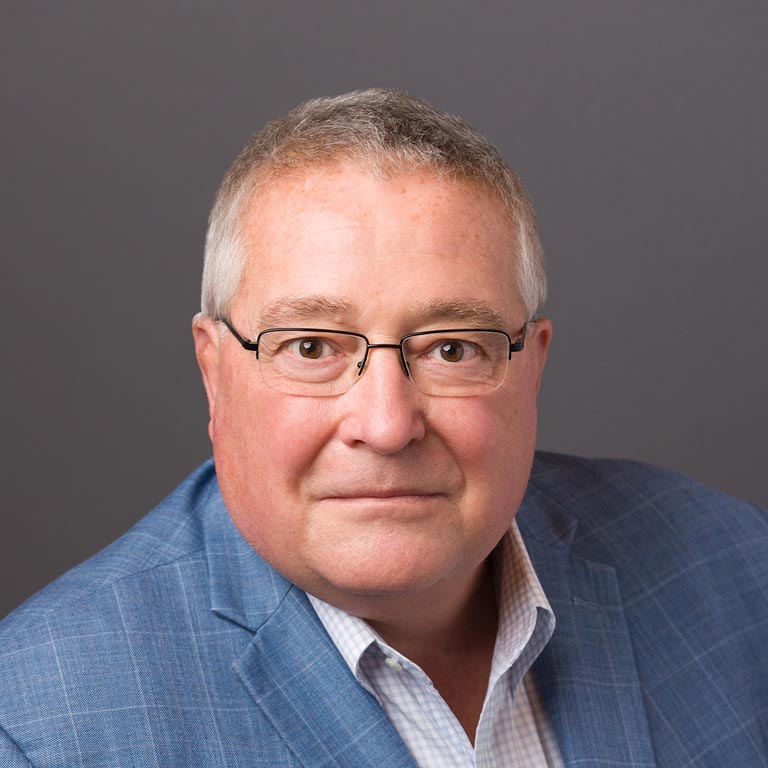 Terry Terhark
President, NXTThing RPO
An accomplished entrepreneur in talent acquisition and technology, Terry continues to build on more than 25 years of experience in the recruiting industry with his latest endeavor, NXTThing. A recognized leader in the talent acquisition field, Terry has founded and grown several highly successful enterprise recruiting brands. He leverages his wealth of industry expertise and strategic vision to build successful businesses that increase opportunity for all.
Before founding NXTThing, Terry was president of ADP Talent Acquisition Solutions. He led 1,000 ADP associates globally to ensure ADP clients benefited from HCM services, including RPO, screening and selection, ADP Recruiting Technology, I-9 verification, and AIRS.
Previously, Terry had founded Selective Staffing Inc., which he sold to Aon in 1998, and in 2003, he founded The RightThing, which he sold to ADP in 2011. Terry received a Bachelor of Science in Business Administration and Management from the University of Findlay in 2005.
Award-Winning Recruiting Solutions
Check out a few of our most recent accolades.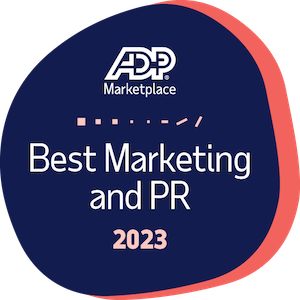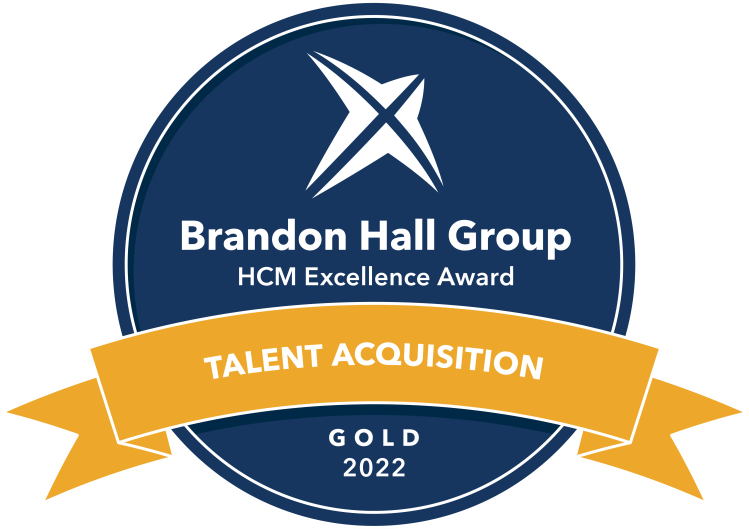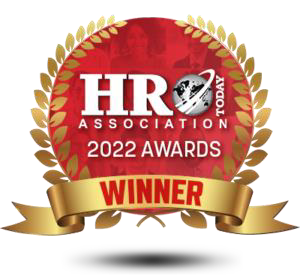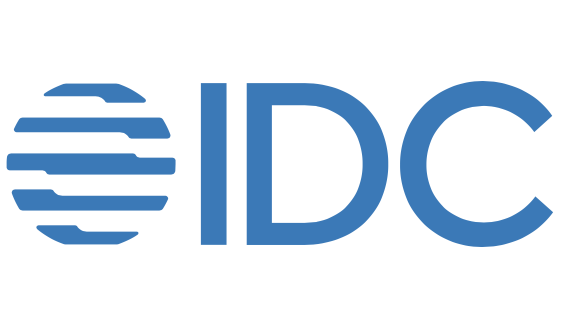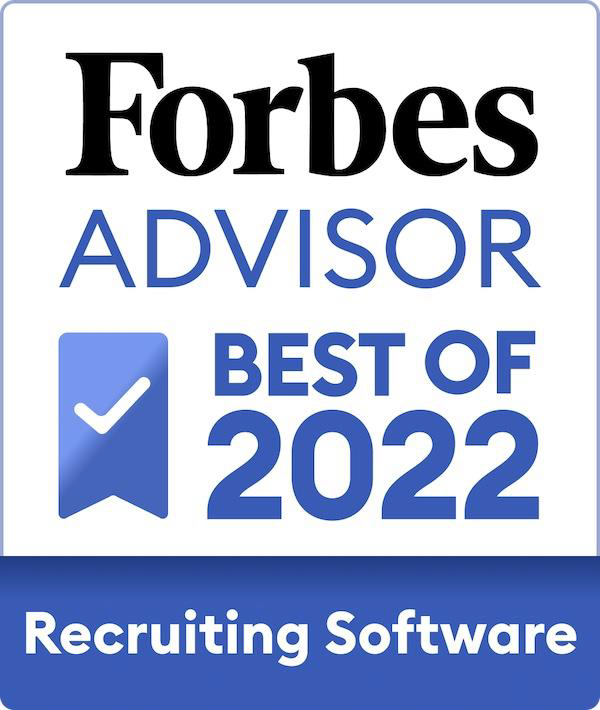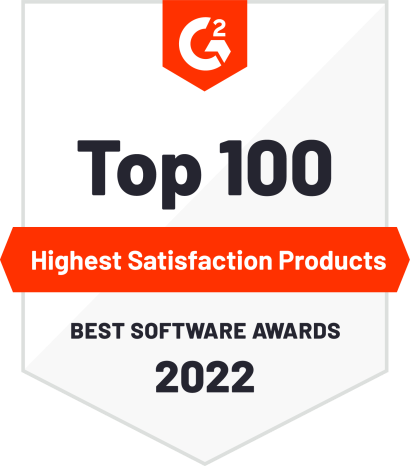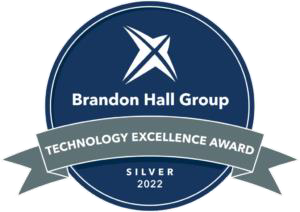 Employ
610 Lincoln St, # 205 Waltham, MA 02451
JazzHR
1501 Reedsdale St, #403 Pittsburgh, PA 15233
Jobvite
Guaranty Building
20 N. Meridian St., Suite #300
Indianapolis, IN 46204
Lever
1125 Mission St,
San Francisco, CA 94103
NXTThing
Guaranty Building
20 N. Meridian St., Suite #300
Indianapolis, IN 46204
LOVED BY THE WORLD'S TOP BRANDS
Helping the brightest companies hire the best people