Employ Referral Agreement
Effective as of May 9, 2023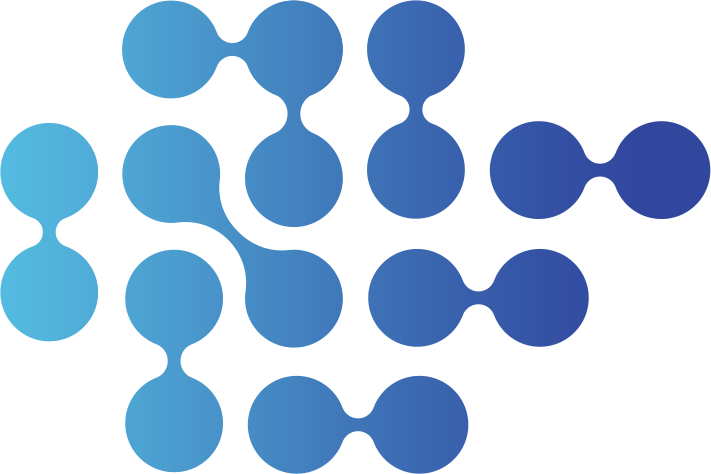 These Referral Program Terms and Conditions ("Terms") completely govern the submission of referral leads to Employ, Inc. and its affiliates (together, "Employ") under the Employ Referral Program (the Program"). Users who refer others to the Program are "Referrers"; those who are referred are "Referred Prospects." By submitting a referral form (a "Referral") the Referrer agrees to these Terms. These Terms and the Program are subject to change without prior notice, but Employ will make reasonable efforts to try to notify Participants of the Program of such changes in advance.
How it Works. A Referrer shall receive commission for each sales lead containing the company name, person's contact information and title of a person ("Lead") submitted to Employ and accepted by Employ that results in a executed Agreement between Employ and the Lead within six (6) months of the Referral ("Qualified Referral"). Employ may determine the qualification criteria for a Qualified Referral in Employ's sole discretion.
Eligibility. Referrers may be eligible to receive a referral compensation ("Referral Reward") or for each accepted referral that results in a Qualified Referral. Individuals or companies with existing referral relationships with Employ are not permitted to participate in the Program. Referral Rewards may not be combined with any other offer from Employ. Referrers must be legally able to participate in the Program, and must be at least the age of majority where they reside. Employ reserves the right to determine if a Referral is valid in Employ's sole discretion. This Program is void where such referral programs are prohibited.
Referral Reward. In addition to the reward, Employ will pay to Referrer a one-time commission in the amount of 20% of the annual recurring revenue actually paid by the Referred Customer ("ARR") during the first twelve (12) months. Commission amounts will be paid to Referrer within ninety (90) days of when payment is actually received by Employ from the Referred Customer for the full amount of the first twelve (12) months of ARR.
Privacy. Referrer warrants to Employ that it has obtained the express consent of any Lead to submit the Lead's personal information to Employ for purposes of Employ reaching out about a sales opportunity with Employ.
General.
a. Entire Agreement. These Terms constitute the entire understanding of the parties with respect to the Program and supersedes all previous agreements, statements and understandings from or between the parties regarding the subject matter of the Program.
b. Intellectual Property. Employ will own and retain all right, title and interest in and to the Employ software platform, including all software, improvements, enhancements or modifications thereto. These Terms do not grant Customer (i) any rights to the Intellectual Property Rights in the Services or (ii) any rights to use the Employ trademarks, logos, domain names, or other brand features. "Intellectual Property Rights" means current and future worldwide rights under patent, copyright, trade secret, trademark, moral rights, and other similar rights.
c. Applicable Law. Except where prohibited, disputes, claims and causes of action arising out of or related to this Program or any prize awarded shall be resolved under the laws of the United States, and except where prohibited, California law (without reference to its conflicts of laws principles), and participant agrees to submit any dispute to the exclusive jurisdiction of the state and federal courts located in San Francisco County, California.
d. Liability. Except where prohibited, Referrers agree that by participating in the Program, they agree: (1) to be bound by these Terms the decisions of Employ; and (2) to release and hold harmless Employ, together with their respective employees, directors, officers, (collectively, the "Released Parties"), from any and all claims, demands, damages, losses, liabilities, costs or expenses caused by, arising out of, in connection with, or related to their participation in the Program.