Tomorrow
Starts Today.
Employ, Inc. is a leading provider of recruiting and talent acquisition solutions and the parent company of JazzHR, Lever, Jobvite, and NXTThing RPO. Hire top-tier talent with our industry-leading, scalable recruiting solutions and purpose-built technologies.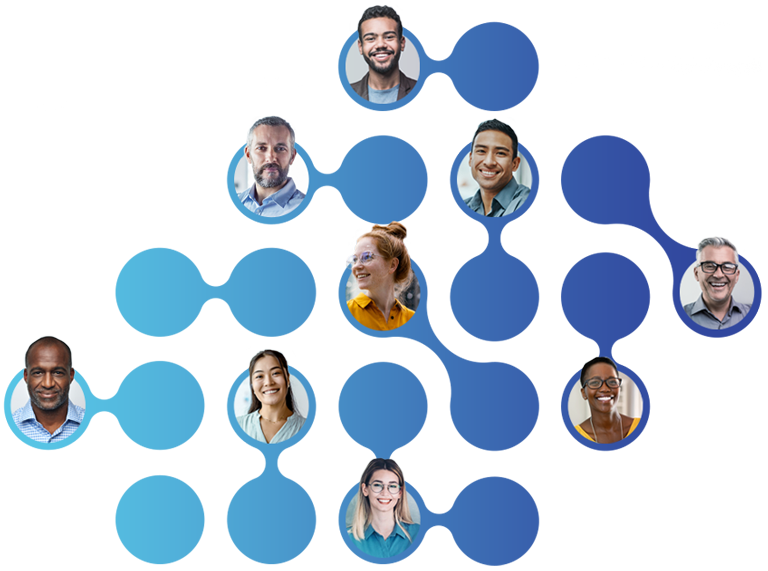 Hiring Technology for Small and Growing Businesses
Recruit better. Hire faster.
JazzHR is powerful, user-friendly and affordable recruiting software built to help growing companies exceed their recruiting goals. JazzHR's best-in-class solution replaces manual, time-consuming hiring tasks with intuitive tools and automation, empowering hiring managers to recruit and hire the right talent faster.
---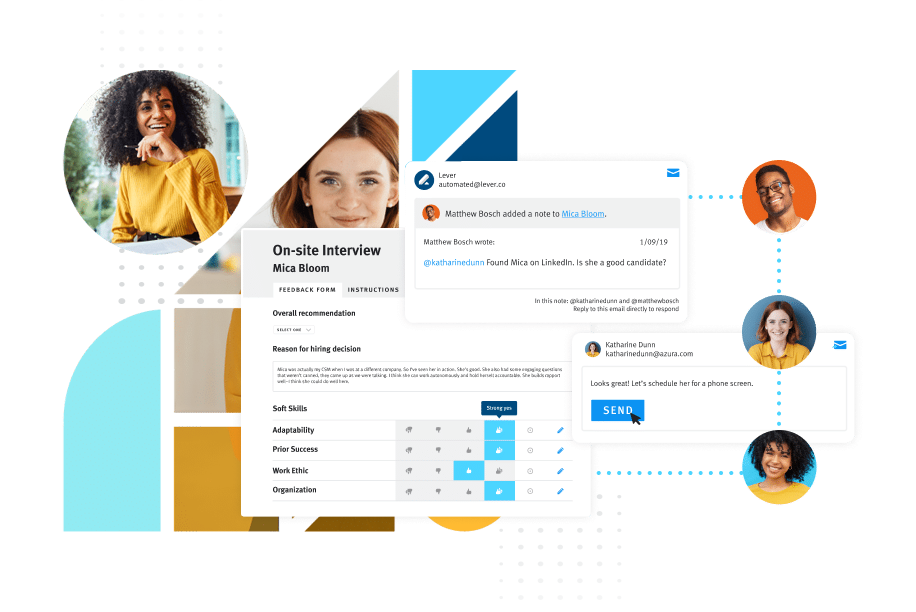 Recruiting Solutions for Mid-Sized to Enterprise Businesses
A world-class CRM and ATS in a single solution.
Lever is a leading Talent Acquisition Suite that makes it easy for talent teams to reach their hiring goals and to connect companies with top talent. Lever is the only platform that provides all talent acquisition leaders with complete ATS and robust CRM capabilities in one product, LeverTRM.
---
Talent Acquisition for the Enterprise
Streamline Complex Talent Acquisition Activities
At Jobvite, our mission is to provide our customers with the tools to attract, engage, hire, and retain the talent that drives success. Improve recruiter efficiency by removingthe repetitive administrative tasks to hire the right talent twice as fast with automation. Jobvite provides talent acquisition software, agile solutions, and services to automate processes and help recruiters hire the best talent more efficiently.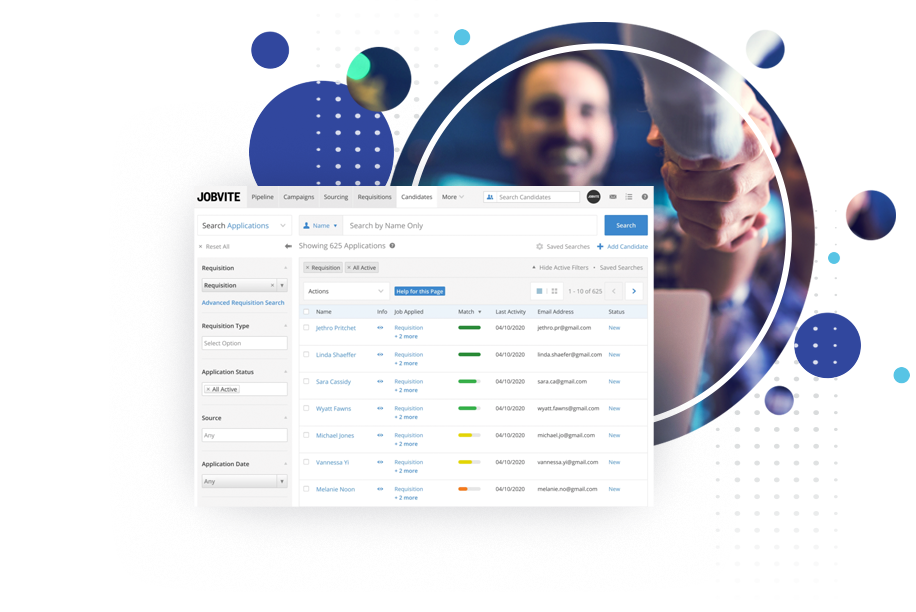 ---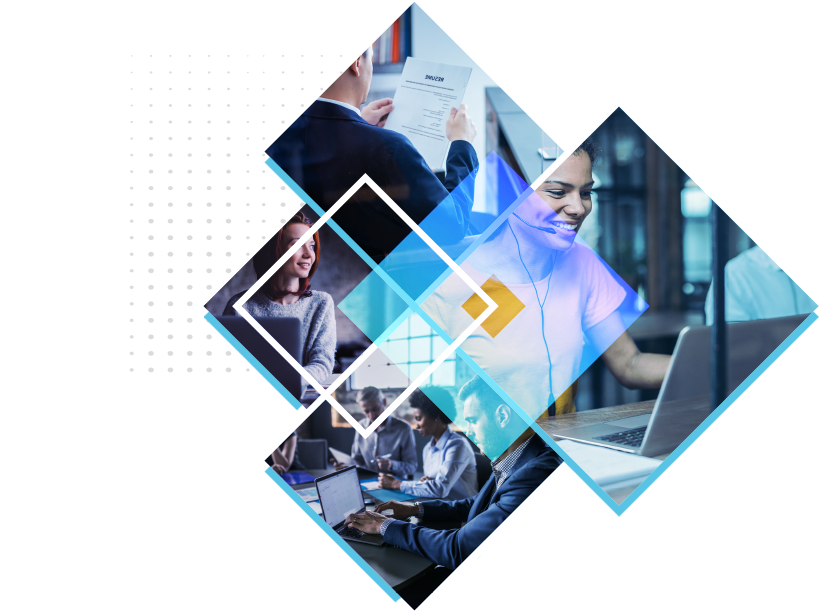 Recruitment Process Outsourcing
Hire in Half the Time, for Less Cost.
NXTThing is a recruitment process outsourcing (RPO) company that is creating differentiated RPO services that change how companies hire talent into their organization by using the ultimate blend of technology and service. We educate companies on the talent challenges surrounding their company and rebuild theirtalent acquisition process from the ground up with innovation and technology.
Our most recent news and articles of the month ---
INDUSTRY INSIGHTS
2023 Employ Recruiter Nation Report
An era of uncertainty has arrived in recruiting. The unpredictability that exists in the labor market can make it difficult for employers to know how they should respond in this difficult environment. The 2023 Employ Recruiter Nation Report provides actionable insights that help organizations of all sizes make more informed recruiting decisions and deliver more predictable hiring results.
Leverage the insights in this report to take action and improve the speed and quality of your hiring processes. Gather insights that will help you increase scalability and adaptability. And most of all, learn how you can move forward with confidence to achieve recruiting success — no matter what the next year may bring.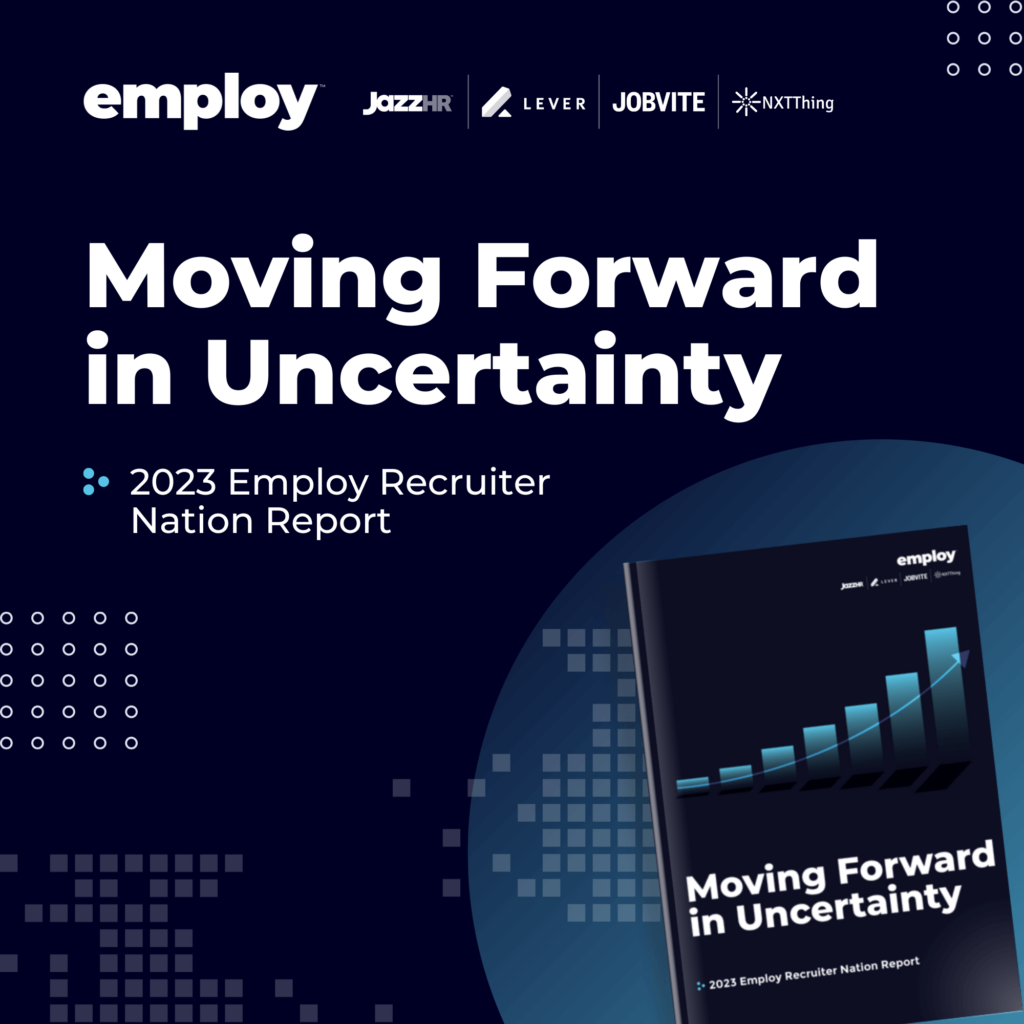 ---
LOVED BY THE WORLD'S TOP BRANDS
Helping the brightest companies hire the best people